Scheduling a site tour of possible venues can be extremely helpful when deciding where you would like your wedding to be held. Your wedding planner can help you narrow down your choices and schedule appointments for a walk through, as well as check the availability for your specific date. Read below for something to think about when touring a venue.
1. Meet with the event coordinator at each venue.A face to face meeting will allow you to ask questions, tour the facilities and visualize the layout. Tour the bridal suite and restrooms, is there enough room for you to get ready? Is the space large enough to accommodate all of your guest? Do you envision your wedding being held there? You will also get information on menu options and cost if using the in house caterer. This meeting will also allow you to know who you and your planner will be working with throughout the planning process.
2.Check out the parking lot. Is there enough parking for all of your guest? Is there offsite parking? Will you need to hire transportation for your guest?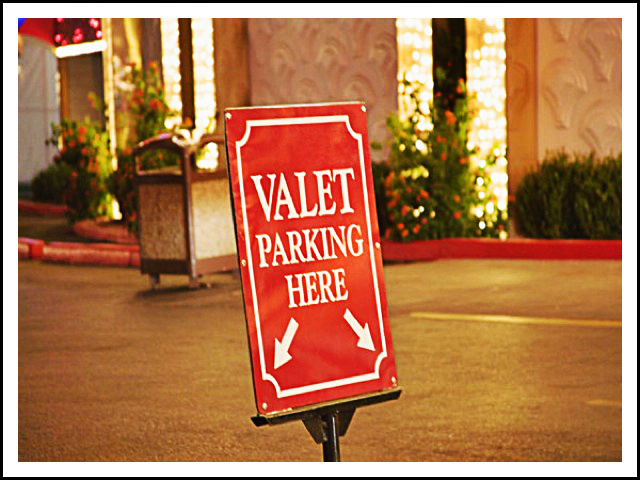 3. Will it be difficult for your guest to find the venue? What measures would you have to take to make it easier for your guest to find? Driving to the venue will allow you to iron out any obstacles.
4. Most venues advertise their best features. Visiting in person will allow you to see for yourself the things that may not have been photographed for their website or brochure.
5. Ask about lighting inside and outside of the venue. Visit during the time of the day that you will hold your ceremony especially if it is an evening wedding and/or outdoors to make sure there are spots for photo ops.
6. Take a notepad with you to write notes for each venue to compare later and to discuss with your planner as you make your final decision.